Ryan Nelson
Realtor - The Patrick Keller Team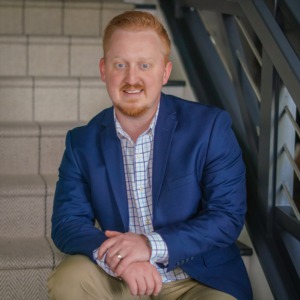 Real estate is about relationships. I have the knowledge, resources and skills to get you to the closing table, but what drives me is the opportunity to serve the wonderful people of this community.

My wife, Tori, and I, moved to Indiana in 2021, got married in 2022 and are expecting a baby girl in the summer of 2023! We are proud to call Indiana home and couldn't be happier to be starting a family here!

Connect with me today so I can learn more about you and your real estate goals!