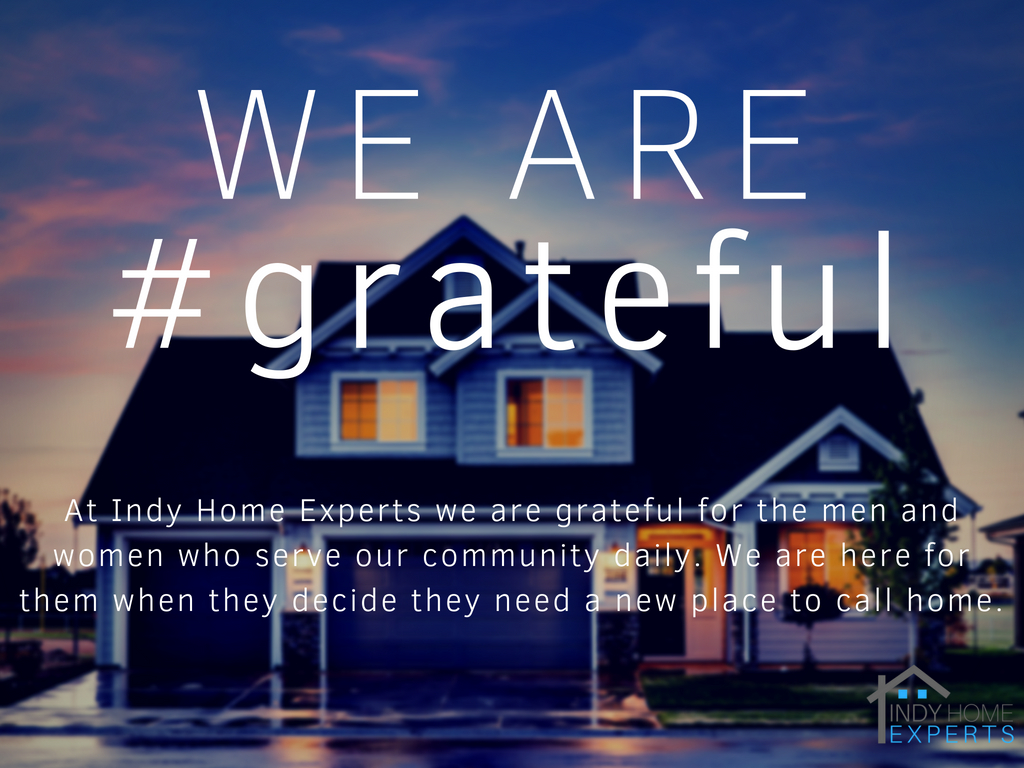 Thank you for viewing our #grateful page. Here we will showcase many of the first responders, businesses, people, and service providers of our amazing community. Every person in our community is special, and we are hoping to meet them all someday.
WE'RE GRATEFUL - WEEK OF 9/17 (PLAINFIELD) - CENTRAL ELEMENTARY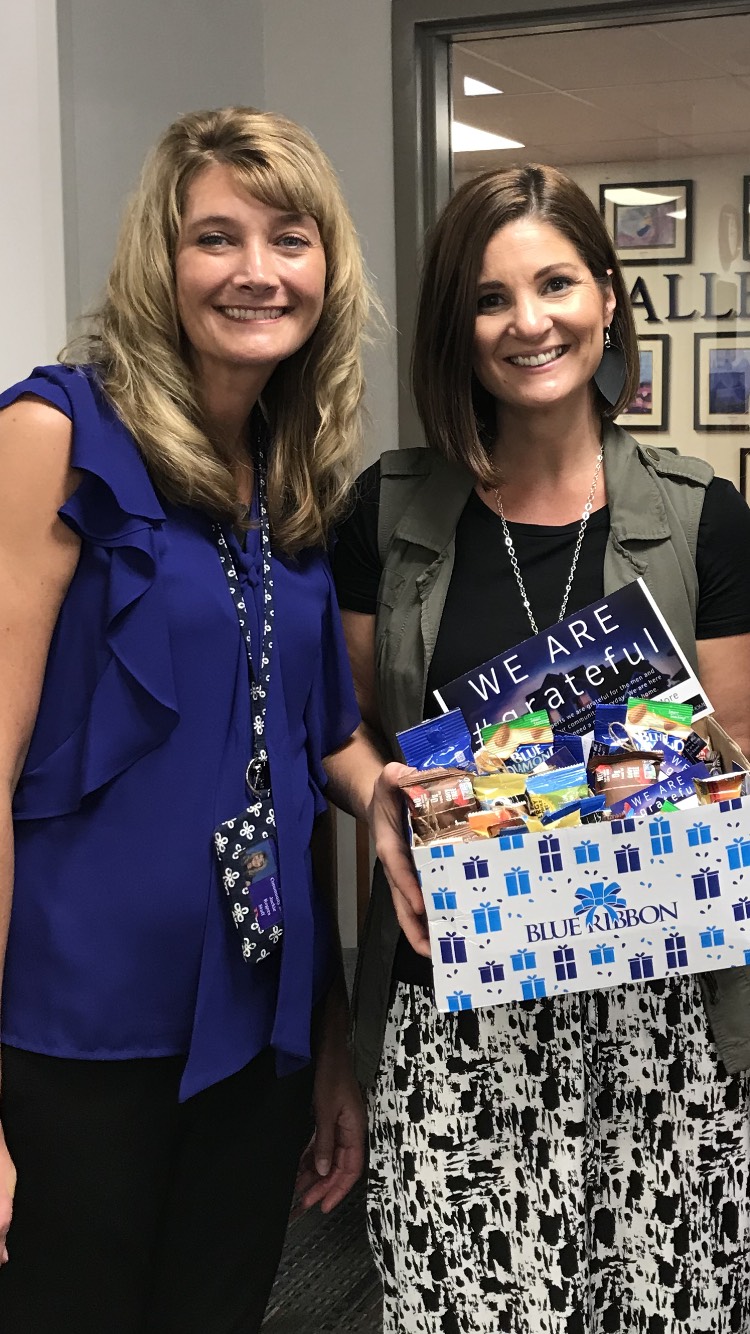 Pictured above: Jacki Rogers (Central Assistant Principal) and Amy Stultz (Central 5th Grade Teacher)
This week we stopped by Central Elementary and let them know how thankful we were for helping shape our community's future by educating our children.
"What is now known as Central Elementary School was built in 1888 to house Plainfield High School. When the town built a much larger junior-senior high school on Stafford Road in 1958, the building on Wabash Street became Central Elementary, and has served generations of some of Plainfield's youngest students since that time." (Source, Plainfield Schools)
You can read the "Central Hub" - a publication all about Central from Central's staff!
https://www.smore.com/wqpgu
Let Us Know If You Need Anything!
Homes for Sale in Plainfield
December 3, 2023